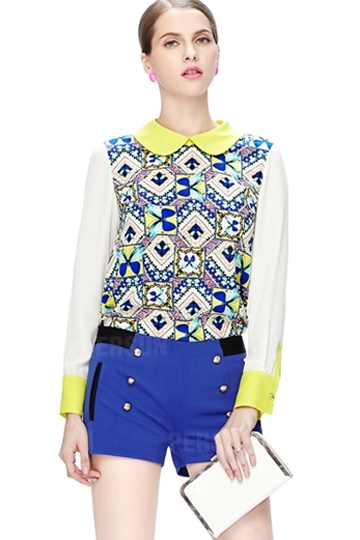 Zipper Back Detailed Pattern Chiffon Shirt
Gone are the days of plain collared long sleeved for the prim and proper. Persun gives us an option to stand out and be stylish while still being our demure selves.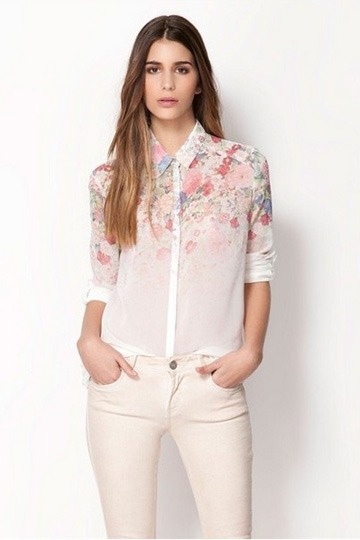 Ombre Flower Print Chiffon Shirt
A light and breezy top is perfect any time of any day, especially in a tropical country like the Philippines. Add some sleeves, collar and beautiful flower accent and the top could easily be styled either casually or in a dressier more serious way.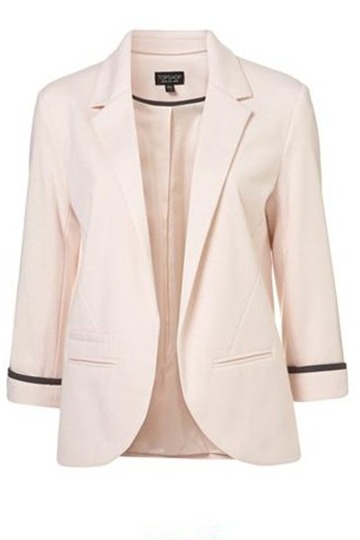 Candy-Color Boy Friend Blazer Without Button
Boy friend clothing for women exudes subtle (and classy) sexiness without having to bare much skin! This colored boyfriend blazers are perfect for donning an androgynous outfit.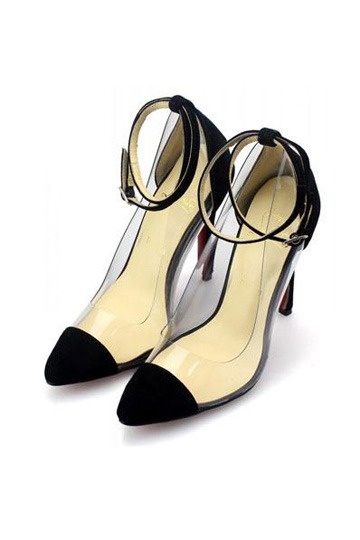 La Favorita Suede Sandal Black
Think of yourself as a modern Cinderella when walking in this pair of clear pumps with black suede accent.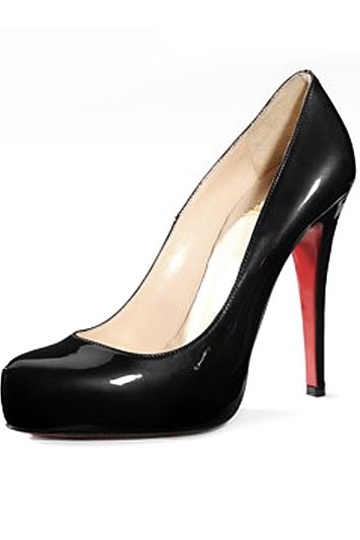 Beautiful Patent Hidden Platform Pumps Black
This right here is, and should be, a staple in every woman's closet! The perfect black heels can compliment any clothing and brings class in any outfit.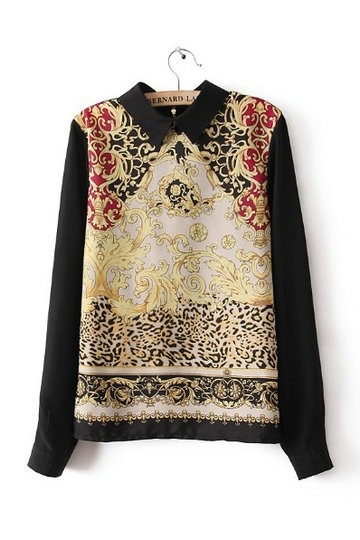 Retro Ethnic Style Totem Pattern Shirt
The pattern in this beautiful long sleeved top can give accent to your outfit. You need not worry much about accessorizing as the design in itself already adds the creative element an outfit should have.
Vintage Style Chiffon Shorts
Origami short are everywhere these days. The cloth used by Persun for this style makes the shorts a bit dressier than casual, which is perfect for those who would want to sport this trend on a a more serious occasion.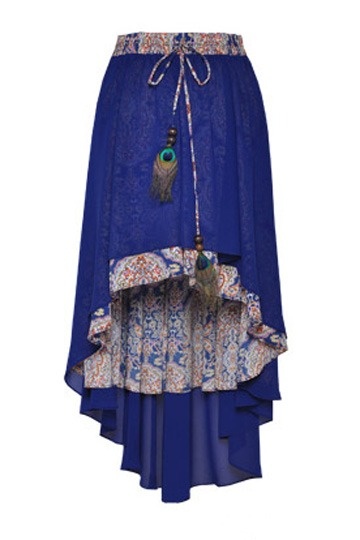 Doule-layered Front Rise Skirt with Drawstring
Where my gyspy girls at? Planning to go to any outdoor musical event anytime soon? Here is one skirt to have in mind! Having an errand-filled day? This right here will give you the air (and style) to move around easily and freely without having to look too drab.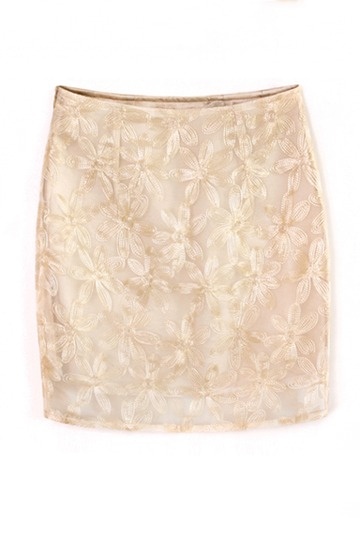 Organza Stylish Skirt
Need this be explained further? The timelessness of the Organza plus the classy style of the skirt makes for a perfect piece of clothing.
Exquisite V-neck Jacquard Dress
The perfect little dress! The detail of the fabric up close is beautiful and elegant. A woman's closet should contain a dress like this- ready to be worn during (what would be) a perfect moment.
It is not only fine jewelry that makes up a woman's best friend list but also a set of beautiful bestsellers at equally reasonable prices. A bestfriend would always want you to look and feel good in supporting you to be confident and to be yourself.
GO and check out those beautiful pieces above and many others at

PERSUN MALL

.
You surely got a friend in them!